http://voicesofafrica.co.za/category/perspective/feed/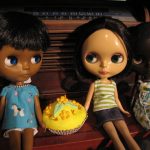 Yellow bones: The 'blondes' of the black community
'Are yellow bones more beautiful than dark-skinned girls?' screamed a recent headline the Sunday News. This followed a period in which both the media and public went into ...
•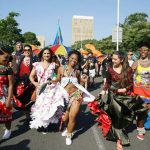 The AU owes young people inspiration
The African Union owes the citizens of African states an opportunity to gain true inspiration from their organisation. We have not been given that opportunity. The average ...
•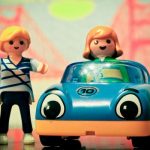 6 African novels to fuel your wanderlust
We've picked out six African novels about travel guaranteed to delight any wide-eyed traveler like yourself looking for adventure. No matter how classic or unconventional your taste in ...
•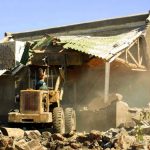 Operation Murambatsvina: Fear and suffering 10 years on
19 May 2015 marks 10 years since the Government of Zimbabwe's programme of mass forced evictions, locally know as Operation Murambatsvina (Operation Drive Out Rubbish). According to the ...
•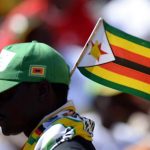 My shitty country
You should walk down First Street in Harare just before summer starts. You should smell the scent of the purple jacaranda flowers, it is a mixture of ...
•