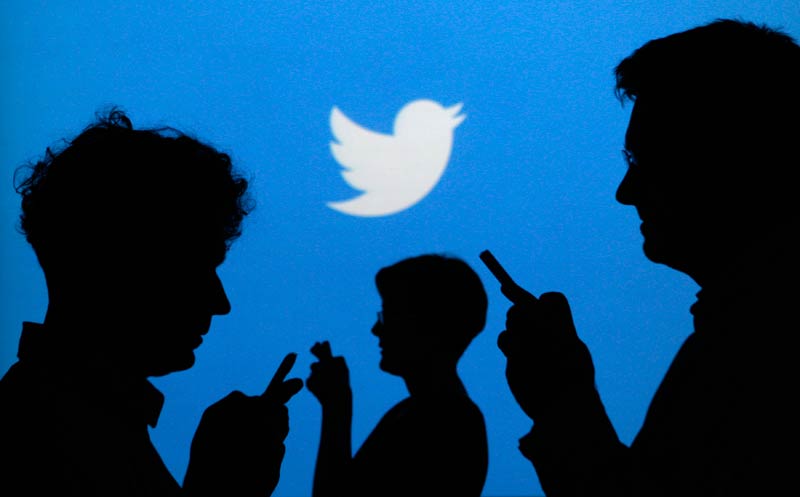 Johannesburg was the most active Twitter city in Africa in the last three months of 2013, according to a new study called How Africa Tweets.
The city had 344 215 geo-located tweets, followed by Ekurhuleni with 264 172, and the Egyptian capital Cairo with 227 509, communications agency Portland said in a statement on Wednesday.
Durban followed with 163 019 tweets and Alexandria, also in Egypt, was closely behind with 159 534 tweets.
The study by Portland also found that cities in South Africa and Egypt were the most active on Twitter.
Twitter activity in Africa peaked on the day former South African president Nelson Mandela died.
"The day of Nelson Mandela's death – 5 December – saw the highest volume of geo-located tweets in Africa," it said.
The study also found that English, French, and Arabic were the most common languages on Twitter in Africa, accounting for 75.5% of the total tweets analysed. Zulu, Swahili, Afrikaans, Xhosa, and Portuguese were the next most commonly tweeted languages in Africa.
Tuesdays and Fridays were the most active tweeting days.
"Twitter activity rises steadily through the afternoon and evening, with peak volumes around 9pm," it said.
It also found that soccer was the most-discussed topic on Twitter in Africa.
"[Soccer] was discussed more than any other topic, including the death of Nelson Mandela. The most mentioned [soccer] team was Johannesburg's Orlando Pirates."
Politically-related hashtags were less common.
Allan Kamau, head of Portland Nairobi, said the African "twittersphere" was transforming the way that Africa communicated with itself and the rest of the world.
"Our latest research reveals a significantly more sophisticated landscape than we saw just two years ago," he said.
"This is opening up new opportunities and challenges for companies, campaigning organisations, and governments across Africa," he said.