http://voicesofafrica.co.za/category/perspective/feed/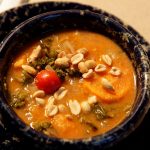 Dancing my weight away in West Africa
The year is 1985 and somewhere in the United States, Michael Jackson, Lionel Richie and a posse of their pop star chums huddle into a studio to ...
•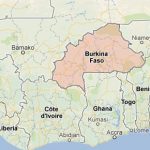 Accra to Ouagadougou: A long, winding road
We had just settled down to enjoy the journey to Ouagadougou, Burkina Faso's capital city. We were over the bumpy part of the road outside Accra and ...
•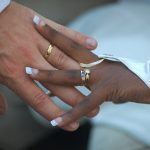 I'm getting married, please send money
It's eight in the morning when I enter the office gate just after dropping out of the minibus taxis – famously known as daladala – and my cellphone ...
•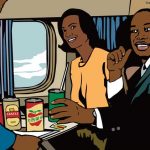 Flying Air Zimbabwe
They filed in, summoned by the booming voice of the announcer: "Ladies and gentlemen, this is a call for passengers travelling on Air Zimbabwe flight UM700 to ...
•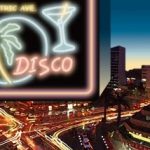 Rock on down to Electric Avenue
Disco lights shine through the jet of piss arching from the groin of an ill-mannered youth to the dusty face of the street. The lights spectacularly change ...
•