http://voicesofafrica.co.za/category/lifestyle/feed/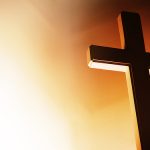 Botswana clamps down on foreign pastors
Charismatic churches are on the rise in Botswana, with pastors promising miracles in the forms of successful marriages, work promotions, financial freedom, children for the barren – ...
•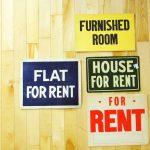 Senegal tenants celebrate mandated rent cuts
A new law mandating across-the-board rent reductions in Senegal is a double-blessing for real estate agent Abdul Aziz Sylla. Along with paying 14% less each month for ...
•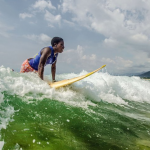 Surf's up in Sierra Leone
There have been inspirational reports about Sierra Leone locals trying to revive their country's tourism industry which has been marred by years of a terrible civil war. ...
•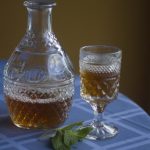 For the love of African teas
As an immigrant, there are traditions you carry over with you to the new country and there are many more that you leave behind in the old ...
•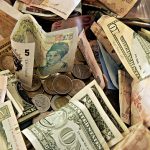 Black girl privilege
When I was a kid, my mother told me I would have to work harder in this life because I was black girl – a warning I ...
•