There have been inspirational reports about Sierra Leone locals trying to revive their country's tourism industry which has been marred by years of a terrible civil war. Part of these efforts are being channelled into building both a culture and industry around surfing, a sport originally developed by the native Polynesians in Hawaii, as the western coast of Sierra Leone is home to a number of beaches that make for some pretty good surf locations.
Whilst not on the level of more established surf industries and primary surf locations, there are at least four beaches in Sierra Leone that one can visit with a  surfboard in tow: River No.2 beach, Aberdeen beach, Bureh beach and Sulima beach.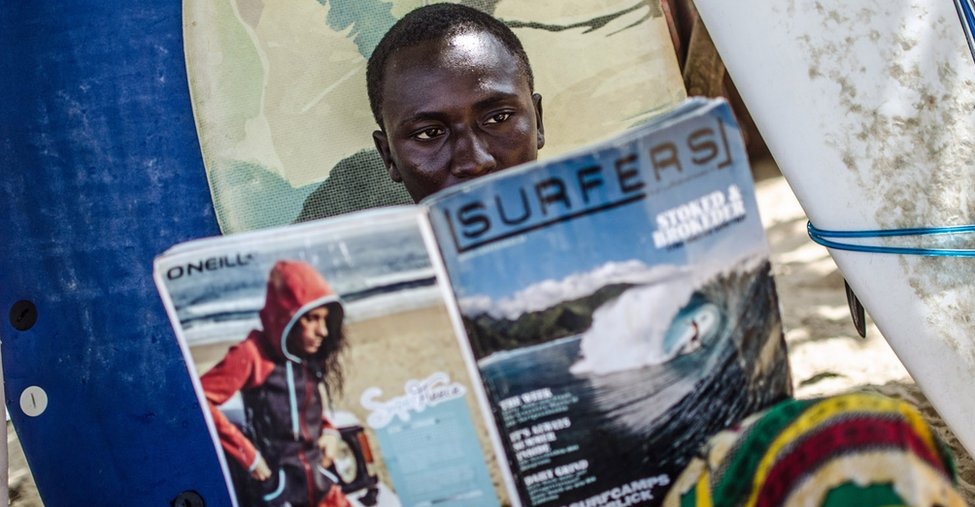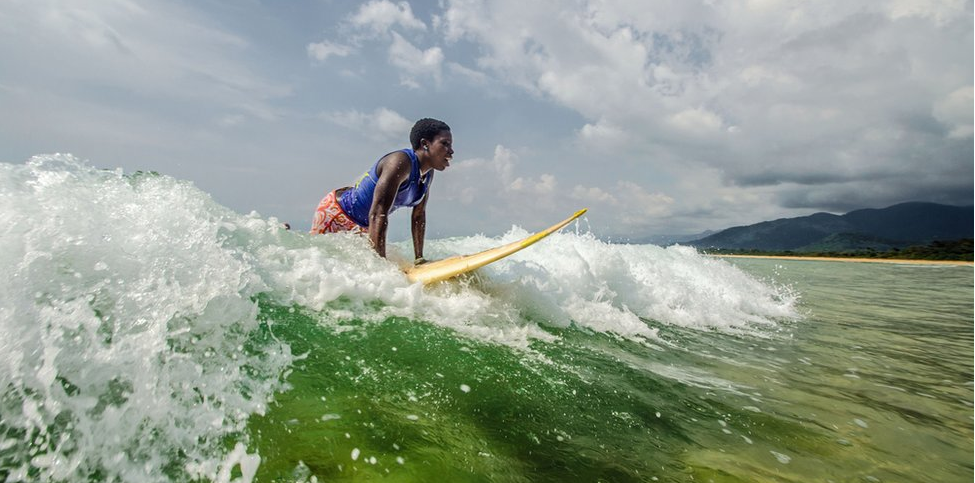 Bureh beach seems to be gaining the highest level of popularity, probably due in part to the Bureh Beach Surf Club (BBSC). Some of its members are pictured above as part of a photographic essay by Sierra Leone-based photographer Tommy Trenchard.
The BBSC was set up in 2011 as a non-profit organisation and is the country's first and only surf club. It's located in Bureh, a small fishing village that is about a 90-minute drive from the capital Freetown.
The four beaches are definitely spots to consider if you're thinking of visiting the West African country. Those with Ecowas passports can get their passports stamped upon arrival if all documents are intact. However, be sure to check with the Sierra Leonean embassy where you live before departing. Non-Ecowas passport holders will need visas to enter.
Dynamic Africa is a multimedia curated blog focused on all facets of African cultures, African history, and the lives and experiences of Africans on the continent and in the diaspora – past and present. Visit the blog and connect with the curator, Funke Makinwa, on Twitter.