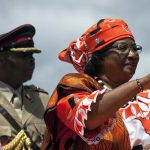 Malawi votes in closely contested election
Malawians voted on Tuesday in the most closely contested election since the end of the one-party state two decades ago, with incumbent Joyce Banda, southern Africa's first female head of state, facing no fewer than 11 challengers. In the absence ...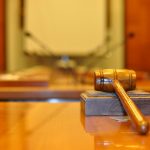 Sudanese judge orders Christian woman to hang for apostasy
A Sudanese judge on Thursday sentenced a heavily pregnant Christian woman to hang for apostasy, a ruling which Britain denounced as "barbaric" and left the United States "deeply disturbed". Born to a Muslim father, the woman was convicted under the Islamic Sharia law that has been in force in Sudan since 1983 and outlaws conversions …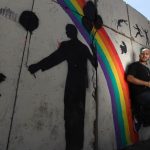 Cairo's street music mahraganat both divides and unites
Stroll through Egypt's capital and you can count on hearing two kinds of music. The first has been around for decades: the rich, sedate voice of Egypt's favourite diva, Umm Kulthum. The second is a more recent phenomenon. A raucous mishmash of auto-tuned rap and pounding drums, this is mahraganat – Egypt's latest musical genre. The rise of mahraganat – …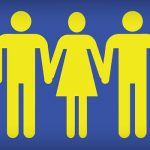 What's the point of polygamy?
Do you have a concubine, a 'side dish' or a 'small house'? In Kenya, now is apparently the time to bring them out so they can be registered officially. Do not be shy, do not hide them. It is time to make the illicit clean and chaste. It's been official as of March 20 2014, when …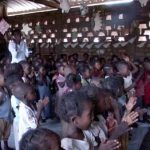 Classroom heroes in CAR
"We, the teachers, we try to make the violence and the war that we have experienced disappear," says Nguinissara Rita, a primary school teacher at the St. Charles Louanga Missionary displacement site in Bangui, capital of Central African Republic. It is almost an impossible task in a country in the grip of a humanitarian crisis …
Voices of Africa Multimedia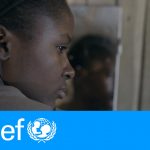 Ebola: Getting to zero cases
The Ebola outbreak has slowed across West Africa but every new infection continues to threaten millions of lives. This fatal disease claimed 7 000 lives by the end of 2014 in just Guinea, Liberia and Sierra Lione. Overcoming this complex emergency challenged governments and international aid organisations and brought fear to the rest of the …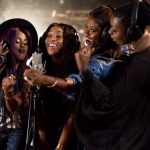 Poverty is sexist, sing seven African performers in protest
Singers Victoria Kimani from Kenya, South African Judith Sephuma, Waje from Nigeria, Vanessa Mdee from Tanzania, Arielle T from Gabon, Gabriela from Mozambique and Selomor Mtukudzi from Zimbabwe have now recorded Strong Girl to address the gender inequality that they believe goes hand-in-hand with poverty. The song is inspired by a recently released report by …