http://voicesofafrica.co.za/category/perspective/feed/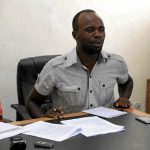 Zimbabwe: Where is Itai Dzamara?
September 9 marked six months since the abduction of prominent Zimbabwean activist Itai Dzamara, a prominent critic of Robert Mugabe's government. On 9 March 2015, he was forced ...
•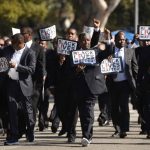 The implicit racism of 'All lives matter'
Last week, I stumbled across a BuzzFeed video of children from black families reminiscing about their parents' struggles to put them through school and give them better lives. They ...
•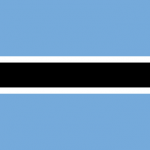 Botswanan or Batswana? It's complicated
I've been pondering about the origin and meaning of the two terms, Botswanan and Batswana. How nationals in African countries self-identify and how they identify their ...
•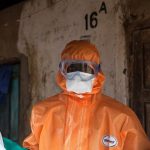 Ebola's victims of the future: pregnant women
For the last 13 years, Sierra Leone has seen a dramatic decrease in its maternal mortality rate, due in large part to the introduction of free health ...
•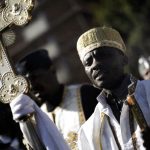 What if Christianity is African?
Is Christianity African? This question came to my attention while encountering a recent article on The Africa Report that drove me into a rage. Truthfully, it was not the ...
•