These clothing and jewellery collections from African fashion labels speak for themselves. If you're looking for sartorial inspiration different from the red carpet and magazine pages, you're bound to find them here.
Jason Porshe is a luxury bespoke Nigerian menswear brand. The latest collection 'Skyfall' – tagged as a glorious return to the 20s by the creative director Jason Samuel – is stylish, classy, old-school and vintage. It includes tuxedos, plaid trousers, trench coats, detailed coats, and elegant suits with a colour palette that varies from classical to neutral shades.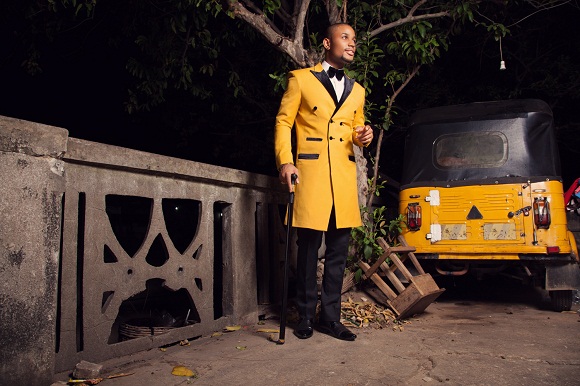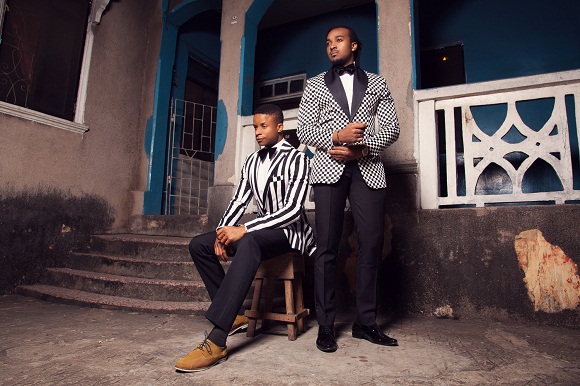 Yevu is an upstart menswear and womenswear fashion brand, taken right from the streets of Ghana and into the marketplace of Australia. The creative director, Anna Robertson, spent a year in West Africa and established a sustainable and ethical brand. Each outfit is handmade by Ghanaian artisans.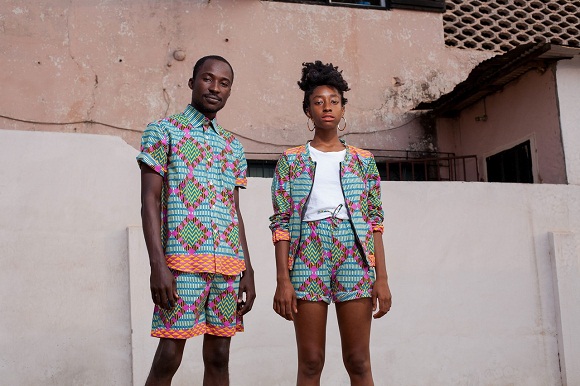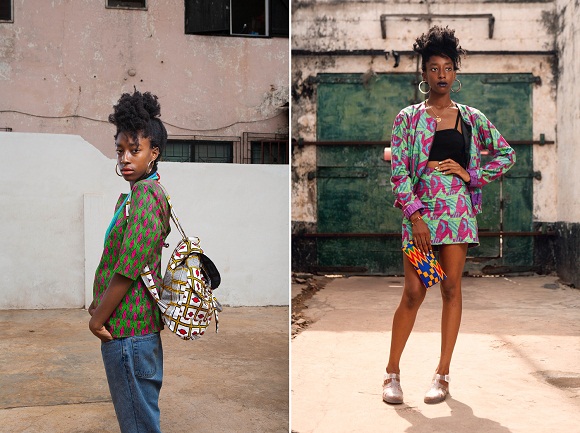 Sawa Shoes is a retro sneaker brand that is 100% sourced and made in Ethiopia. Founded in 2009 in Cameroon, the brand has expanded into international markets and launched an online store. CEO Mehdi Slimani says Sawa is inspired by a 'vintage attitude' and he is dedicated to adding value to Africa by supporting the local industry. The premium footwear is available in a variety of styles and fabrics – low tops, high tops, leather, suede and canvas.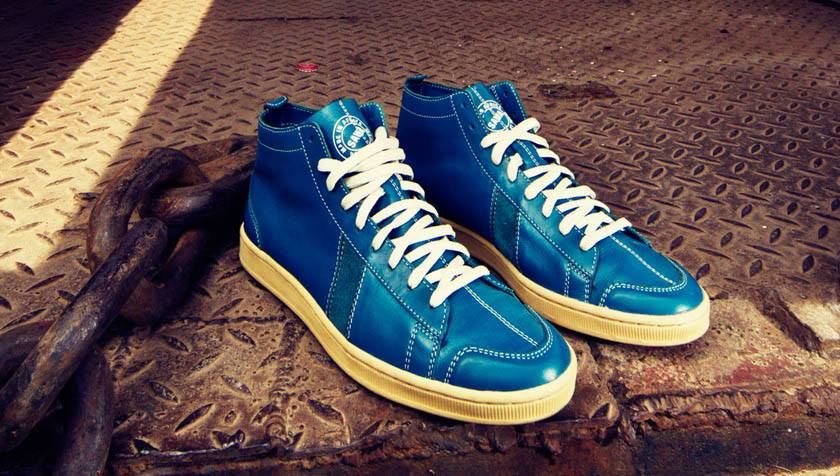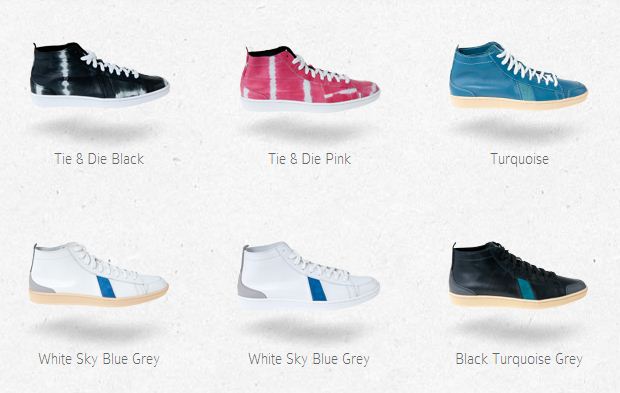 Nigerian Ghanaian designer Anita Quansah launched her own London-based label of statement jewellery in 2006. Her collections have been a huge success, with international magazines like Vogue and Elle featuring her work. Each piece is handmade, unusual and unforgettable.  The latest collection, Silhouette of Power, stays true to the brand. Crystals, shells, feathers, chains, and many more are brought together to create wearable art.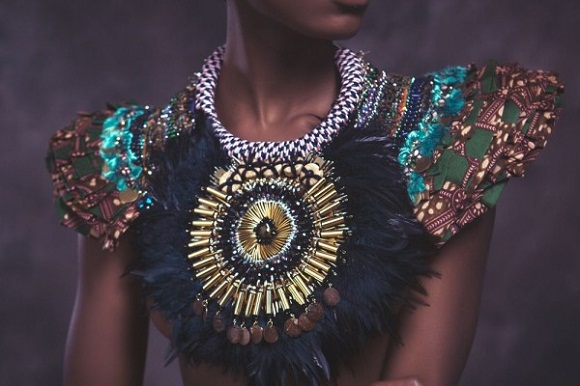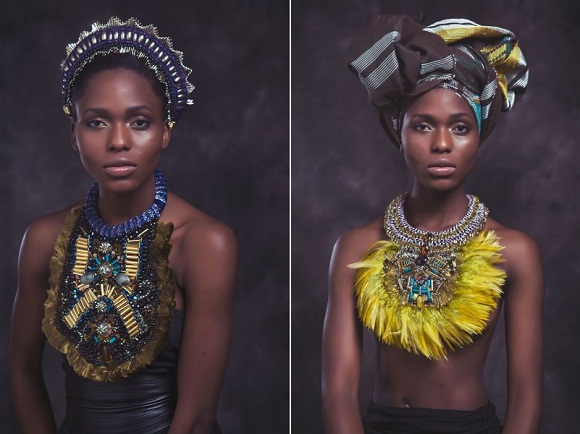 The Wambui Mukenyi label was born in 2009, after the self-taught Kenyan designer branched out from sewing for private clients to creating wedding gowns and ready-to-wear women's fashion. Her latest collection, Fall 2014, is inspired by minimal colour and simple geometric patterns.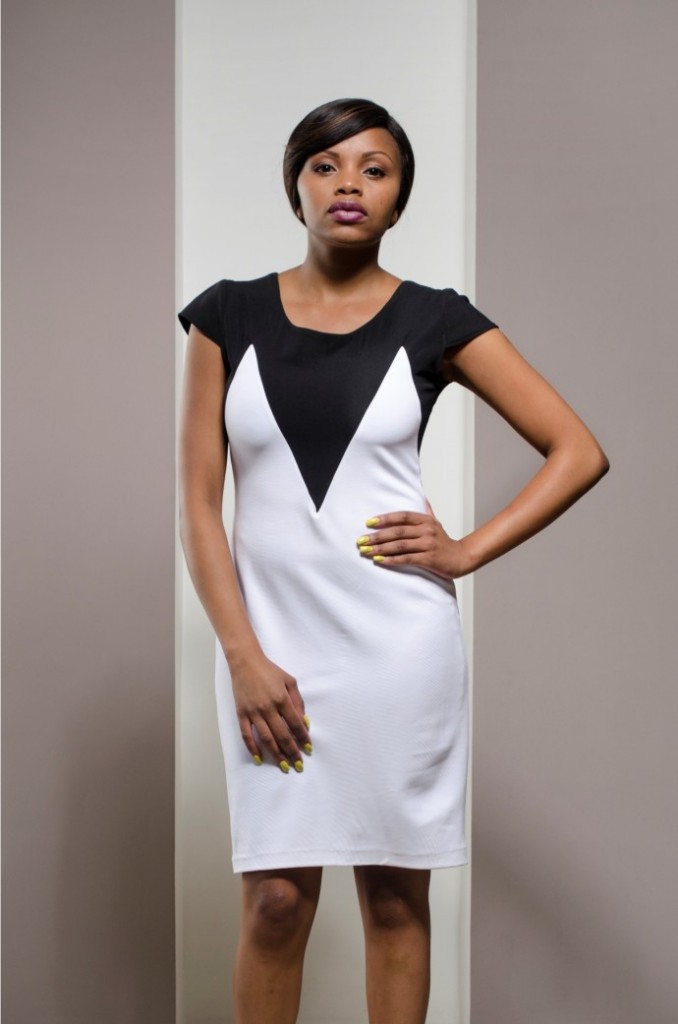 Nyumbani Design is a Tanzanian-based jewellery brand. Their SS14 collection encapsulates the brand's signature warm-coloured wooden jewellery, all of which are hand-carved with locally sourced wood from many different indigenous Tanzanian trees. This makes each piece unique in some way. The brand, founded by Kerry Glanfield, is inspired by her cultural influence from East Africa, the Caribbean and the Mediterranean. This collection is part of a wood fusion range, dipped in 24 carat gold plating.