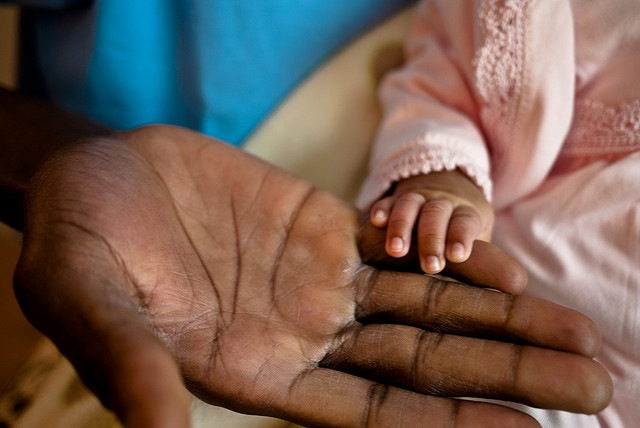 Namibian fathers who fail to pay maintenance for their children could soon have their photos published in the media.
The Namibian reports that the country's justice minister Albert Kawana announced the decision as a "desperate and last resort" to shame "dodgy" fathers into meeting their parental responsibilities.
There are plans to begin publishing the photos in the next three months, but the rules for implementation are still to be finalised and maintenance officers will have to obtain a court order before photos of the men can be published.
"Everyone should know who that person is. It is also undermining the efforts by the government to alleviate poverty and it puts the responsibility on the state when fathers don't play their role," Kawana told The Namibian.
Read more here.