http://voicesofafrica.co.za/category/perspective/feed/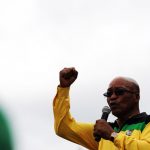 Dear President Zuma
An open letter to South African President Jacob Zuma from a young citizen. Dear Mr President I hope you are well today and thank you for taking the ...
•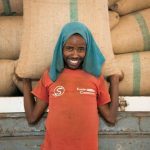 It's time for African leaders to invest in agriculture
The African Union has declared 2014 the Year of Agriculture and Food Security, recognising that this is the issue of our time. In January 2014, ONE and ...
•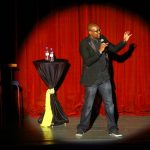 Zimbabwe learns to laugh at itself – but just how much?
Zimbabwe's largest arts event, the Harare International Festival of the Arts (Hifa), came to a controversial end last night when popular South African Afro-fusion band, Freshlyground, was ...
•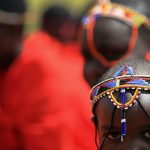 Criminalisation will not stop FGM in East Africa
Since female genital mutilation (FGM) has been outlawed in Ethiopia, some rural families have been holding clandestine circumcisions, said parents at confidential focus group discussions in Ethiopia for ...
•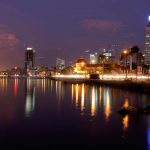 Angola's hidden crisis
What exactly constitutes development for a post-conflict African country? Is it the built environment or investment in human capital? That's a question I think about daily here ...
•