http://voicesofafrica.co.za/category/multimedia/feed/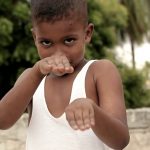 The Donkey that Carried the Cloud on its Back
This documentary feature film is about Lamu, a remote Kenyan island frozen in time. It has just one car and more than 3000 donkeys. Electricity is provided ...
•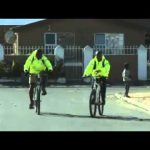 Medicine on wheels for Khayelitsha residents
An initiative started by Sizwe Nzima, a 21-year-old South African entrepreneur, is now a thriving, Forbes-recognised and award-winning business which fills a much-needed gap between the residents in ...
•
Mandela film gets three Golden Globe nominations
A film about the life of former South African president Nelson Mandela titled Mandela: Long Walk To Freedom received three Golden Globe nominations on Thursday. The nominations were announced in Los ...
•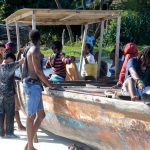 Kenyan sci-fi series flips the script on immigration
At its core, Usoni is a story of immigration. The Kenyan sci-fi television series is set in 2062 and paints a portrait of what the world would ...
•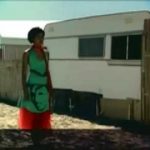 Music memo: Ayo's latest album
To those who've been paying attention, Nigerian-German artist Ayo needs no introduction. She first caught most people's ear with her rootsy 2006 breakout track Down on my knees ...
•