http://voicesofafrica.co.za/category/multimedia/feed/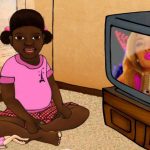 Skin bleaching and African women's self-image
Ng'endo Mukii is an award-winning filmmaker whose work ranges from animations to documentaries. Born and raised in Kenya, she went on to study in the UK and the US. ...
•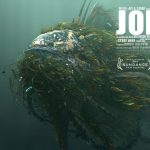 Jonah: A story of legend, friendship and survival
JONAH from Factory Fifteen on Vimeo. The Film4-backed short film Jonah, directed by Kibwe Tavares, is a stunning, ambitious hybrid of live action and animation that reveals the cost of ...
•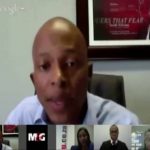 On youth unemployment and circumcision
Three of the Mail & Guardian's 200 Young South Africans discuss the country's unemployment issues and the controversial topic of male initiation.
•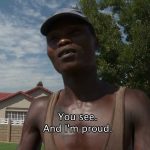 Jeppe on a Friday
The dreams and fears, hopes and histories of five people intersect in this compelling documentary filmed in one day by eight female filmmakers in Johannesburg. It features ...
•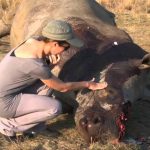 Rhino poaching: After the killing
Three rhinos were poached during the Mail & Guardian's recent visit to a rhino farm in the North West province. Is trading their horns the only way ...
•