http://voicesofafrica.co.za/category/media-marketing/feed/

ARCHIVE | Media & Marketing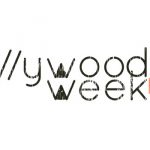 Nollywood set to show off in Paris
Nigeria's 21-year-old film industry is considered the second largest in the world; a profitable movie-making machine that churns out about 1000 films annually. Nollywood movies enjoy a ...
•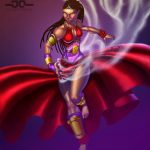 Oya: Rise of the Orisha
An upcoming action-packed feature film takes a pantheon of ancient West African deities known as Orishas and resurrects them as modern-day superheroes. The lead character in Oya: Rise of ...
•