An upcoming action-packed feature film takes a pantheon of ancient West African deities known as Orishas and resurrects them as modern-day superheroes. The lead character in Oya: Rise of the Orisha is a young woman named Adesuwa who has the unique ability to transform into the fearsome warrior goddess, Oya, the Orisha of change. When she does, she gains amazing powers.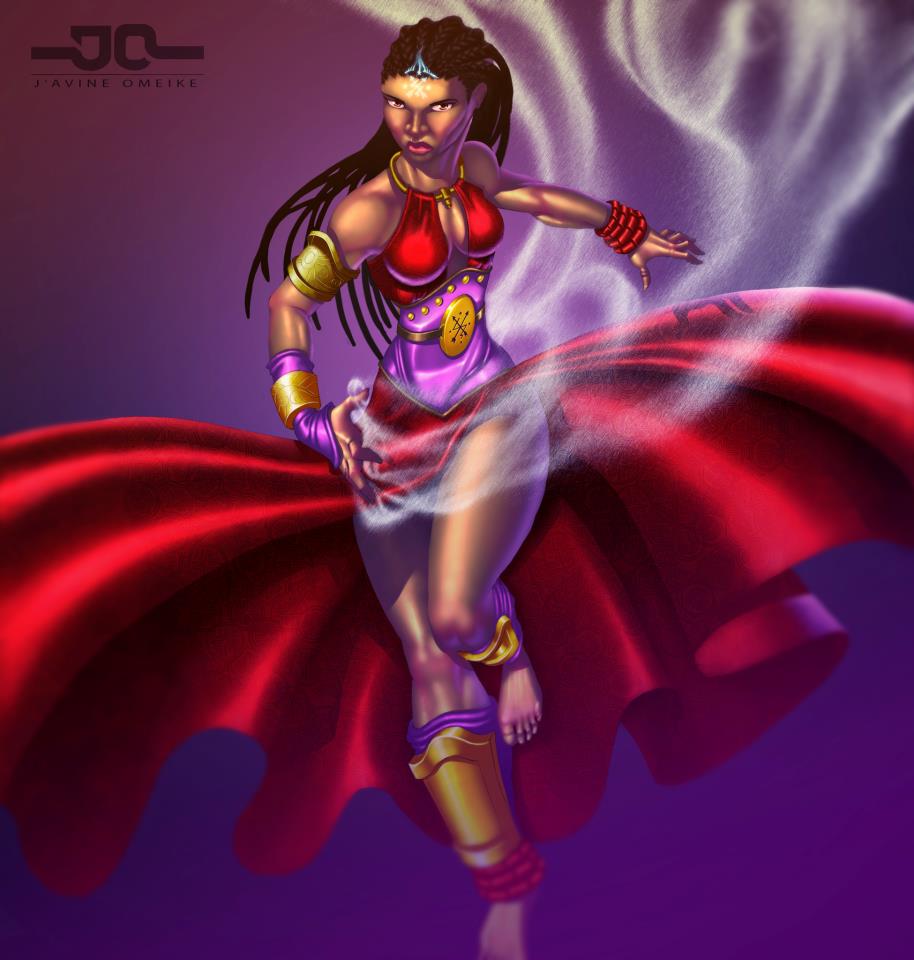 The film will be presented in a visually unique style, drawing inspiration from related genres including sci-fi, action and martial arts, and aims to be a truly phenomenal spectacle in the art of film. London-based writer and director Nosa Igbinedion hopes it will do for African folklore and oral tradition what 300 and Thor did: they took Greek and Norse mythology and made it fresh and exciting.
This is a synopsis:
For centuries the doorway between the world of the Orishas and our world has remained closed, until now. Our hero, Ade, is one of the few people with a connection to one of the gods, Oya. She has been tasked with the job of protecting the innocent and that means keeping the door to the gods shut. If the doorway to the gods is opened, they will wreak chaos upon us as retribution for our abandonment of them.

To keep the door shut, she must find 'the key', a young girl with the potential to open the doorway, and keep her safe. The adventure unfolds with a host of memorable characters and a string of unexpected twists, Ade, goes in search of the key, battling against those who wish to open portal and unleashing a horde of forgotten gods and goddesses into the world, with powers and skills beyond our comprehensive and supernatural gifts which will change the course of history for mankind, forever.
According to the Yoruba religion, which developed in Nigeria and Benin, Orishas are a collective of charismatic deities with specialised supernatural gifts, powers and responsibilities. They are comparable to the gods of the ancient Egyptians and Greeks, and Roman civilisation. Tradition has it that these supernatural beings once walked the earth with humanity. The reverence and worship that was shown to them by the ordinary Yoruba people elevated their status and increased their power.
Orishas are followed in various religions by an estimated 100-million people worldwide (5-million in the US). The fact that they have been left out of popular media is a travesty. Igbinedion's film is a retelling of black cultural experience that has not been attempted on this scale before, and it's being done independently.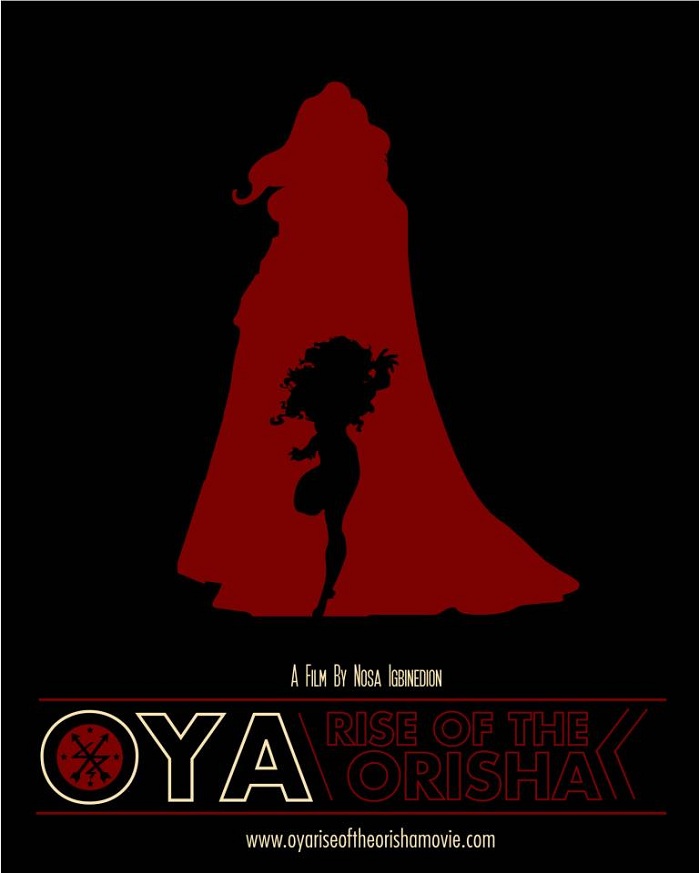 He and his team plan to shoot a short taster film this April, using money raised through crowd funding. The short film will serve as a visual appetiser to attract more traditional film investors for the feature film. Follow their progress on Twitter and help support this incredible project.
Other African folklore projects include Akosua Adoma Owusu's short film Kwaku Ananse and Central City Tower's Spider Stories. These are influenced by the West African fable of Anansi, a trickster who appears as both spider and man.