http://voicesofafrica.co.za/category/business/feed/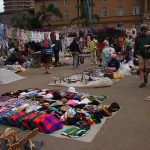 Making ends meet in Umoja
Salma is tired of running her mitumba (pre-owned) clothing stall in Umoja, Nairobi. She says business isn't what it used to be and she spends too much ...
•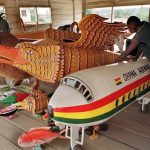 Funerals the biggest parties in Ghana
The chance to show off your best black clothes, eat spicy giblet kyinkyinga kebabs, enjoy unlimited free drinks and perhaps meet the love of your life – welcome to ...
•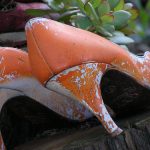 A bad shoe day in Maputo
The generosity to be found at busy intersections on the streets of Mozambique's capital can be puzzling to first-time visitors. My Canadian-based partner, Imelda, was hardly a ...
•