When designer Tory Noll visited Morocco, she found inspiration in a tiny, unassuming shoe shop in Marrakech. She got a few pairs of Oxfords made for herself, and then for her friends when they raved about hers. That's how the brand TEN & Co was born.
Noll has cleverly mixed two different cultures by combining the classic British Oxford with the beautiful and original patterns and colours of Morocco. She and her team scour souks and auctions to find the best Moroccan rugs and blankets which are used to create the shoes. Each pair is then painstakingly handmade by a cobbler in Marrakech. No two pairs are the same, which adds to the charm and appeal of these soles.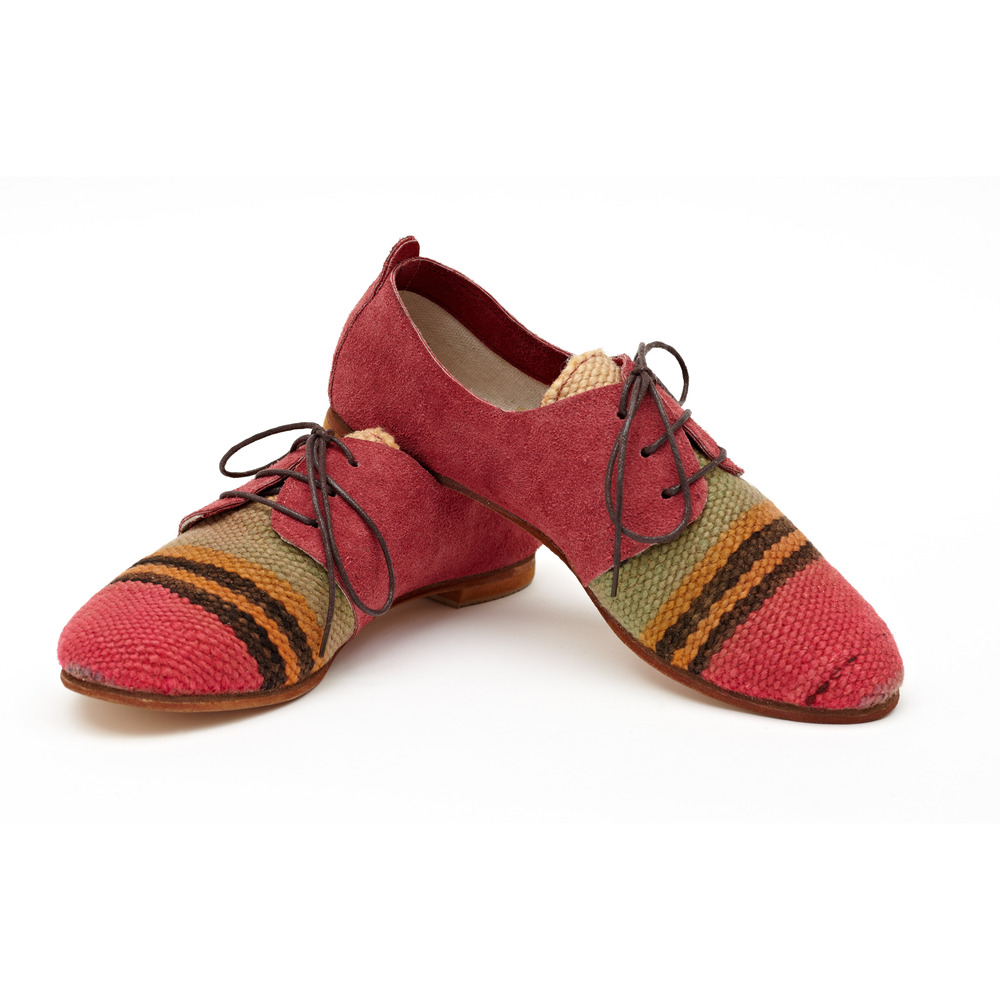 TEN & Co's 2013 Spring/Summer collection has just been revealed. If the shoes themselves won't blow you away, the photography by René Cervantes and styling by Noll and  Alex Brannian will.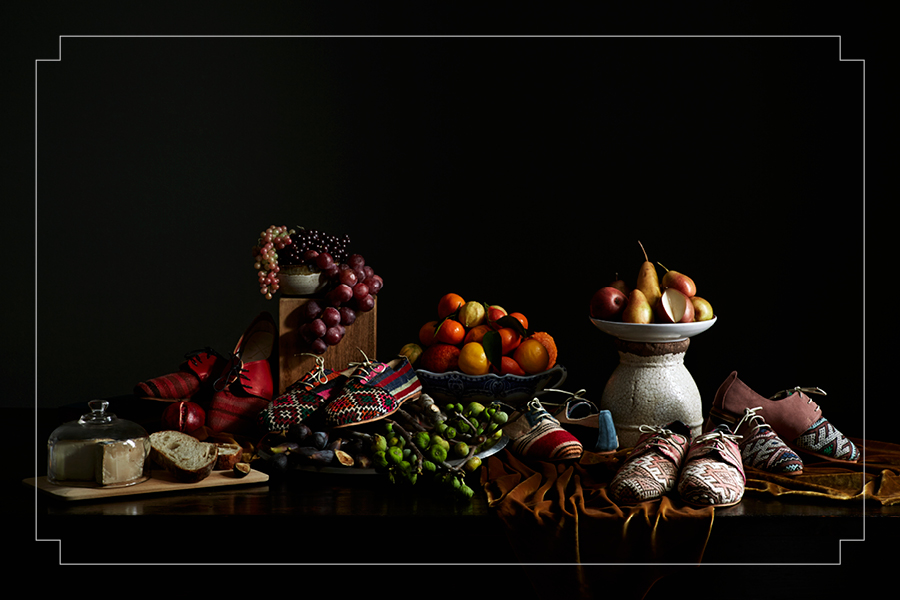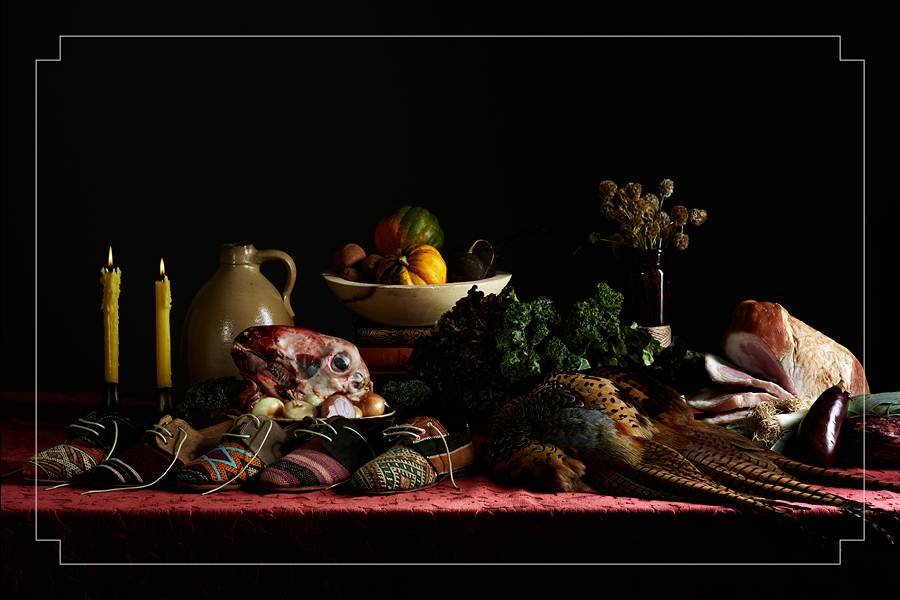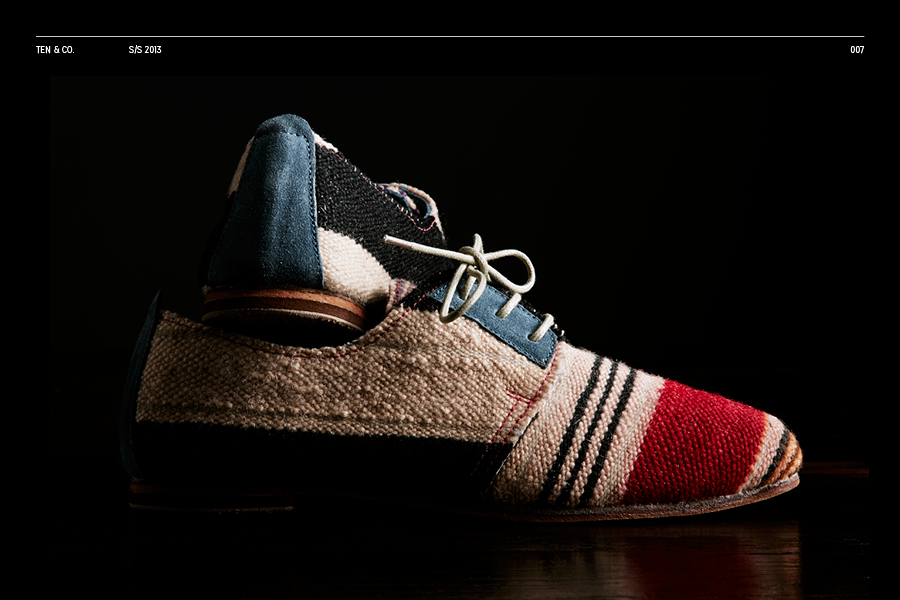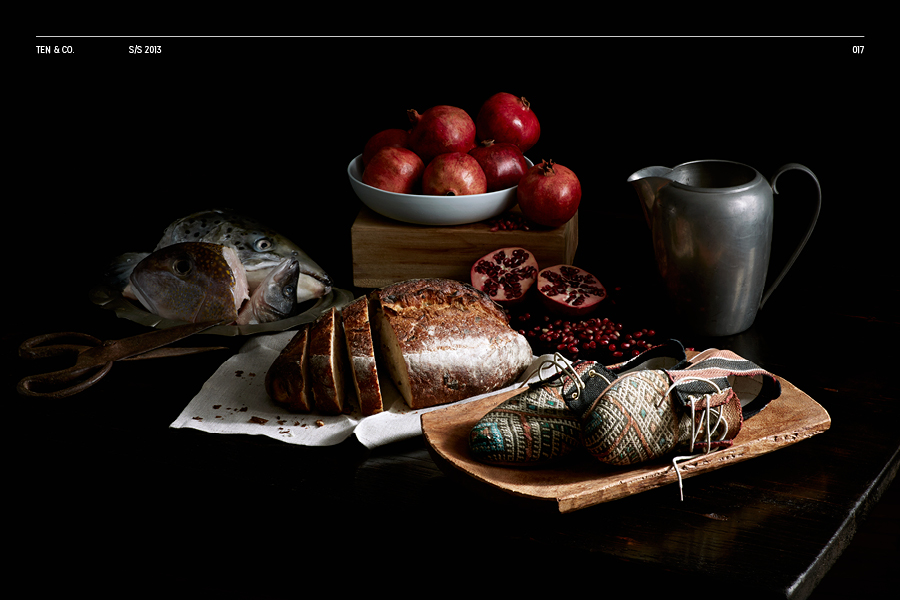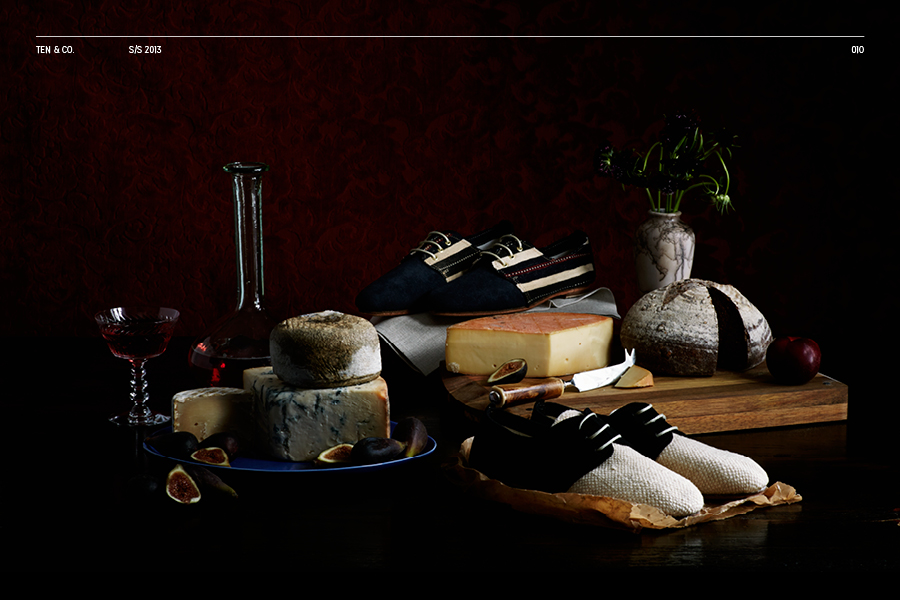 View the rest of the collection here.