As an IT professional I have always viewed technology as a unique tool for solving many of Africa's challenges. It is a medium to express creativity and passion with limitless possibilities.
While studying at university I acquired technology skills by self-tutoring myself with the help of e-books and video tutorials. I got the opportunity to apply my technology skills early in my career by providing unique solutions to national security and defence institutions in Nigeria. I also received specialist training from military defence contractors in America.
But what about developing technology solutions to impact lives and cause positive change? There are many problems that can be solved through technology in Africa. As my vision and passion evolve towards leveraging new media and technology for social good, I constantly reach out to young individuals and organisations who are effecting positive change with technology.
Education as a Vaccine (EVA) is a youth-led NGO that successfully leverages mobile technology and digital mediums to educate young people about sexual reproductive health and HIV prevention. The organisation is co-founded by a visionary young Nigerian, Fadekemi Akinfaderin-Agarau.
In collaboration with partners such as OneWorld UK and Butterfly Works, EVA implemented the Learning about Living (LaL) project. It is based on the Nigerian Family Life and HIV/Aids Education (FLHE) curriculum. LaL uses ICT to provide information for young people, both in and out of school, about sex, HIV and health. The platform consists of two components: mobile learning and multimedia.
With "MyQuestion", Nigerian youth send their questions via SMS to a short code and receive answers directly on their mobile phone. The service is managed by young, trained volunteer counsellors and ensures that the youth can receive accurate information without fear of being judged or stigmatised.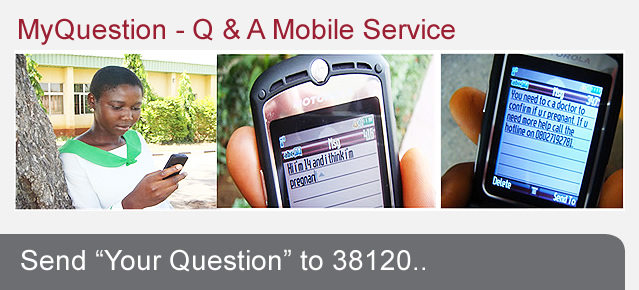 As we know, in traditional African society it is deemed inappropriate and socially unacceptable to discuss sex-related issues openly with young people. This innovative service creates an anonymous channel for their questions on relationships and sexual health. Even the shyest teenager would feel comfortable using the service.
Since its inception in 2007, the platform has received and responded to over 500 000 SMS queries about sexual reproductive health.
The second component involves multimedia. DVDs containing fun but educational cartoons are used to deliver the FLHE curriculum for upper primary and junior secondary school students. The multimedia clips are also accessible via a web based portal. The engaging story line and characters that young people can relate to allows for excellent knowledge transfer.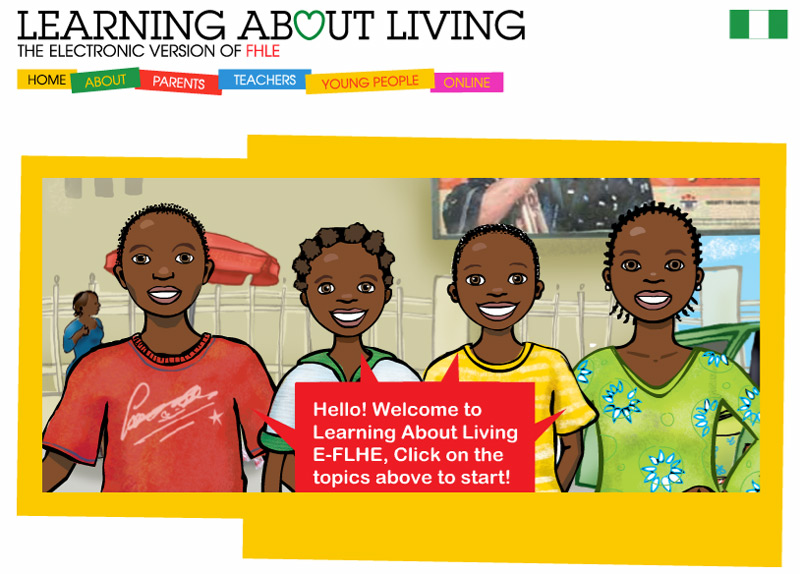 A platform for social good
One of the projects I am currently dedicated to is Aiderz, a web-based crowdfunding platform for social good.  The portal is in a development phase and I have been invited to present it to potential investors during the Rhodes Youth Forum next month in Greece.
The case of 28-year-old student Crystal Nonye Mbanugo is a prime example of how Aiderz can be used to effect real, positive change. In May 2013 we successfully crowdfunded N2.5-million for Mbanugo to undergo surgery in India to remove a brain tumour. We began a social media campaign called #SaveNonye and contacted every media publication we could think of. The response was positive, the target sum was reached and her surgery was successful. Donations were made via cash payments. Once the Aiderz platform is complete, there will be online payment options and fundraising for causes like these will be much easier.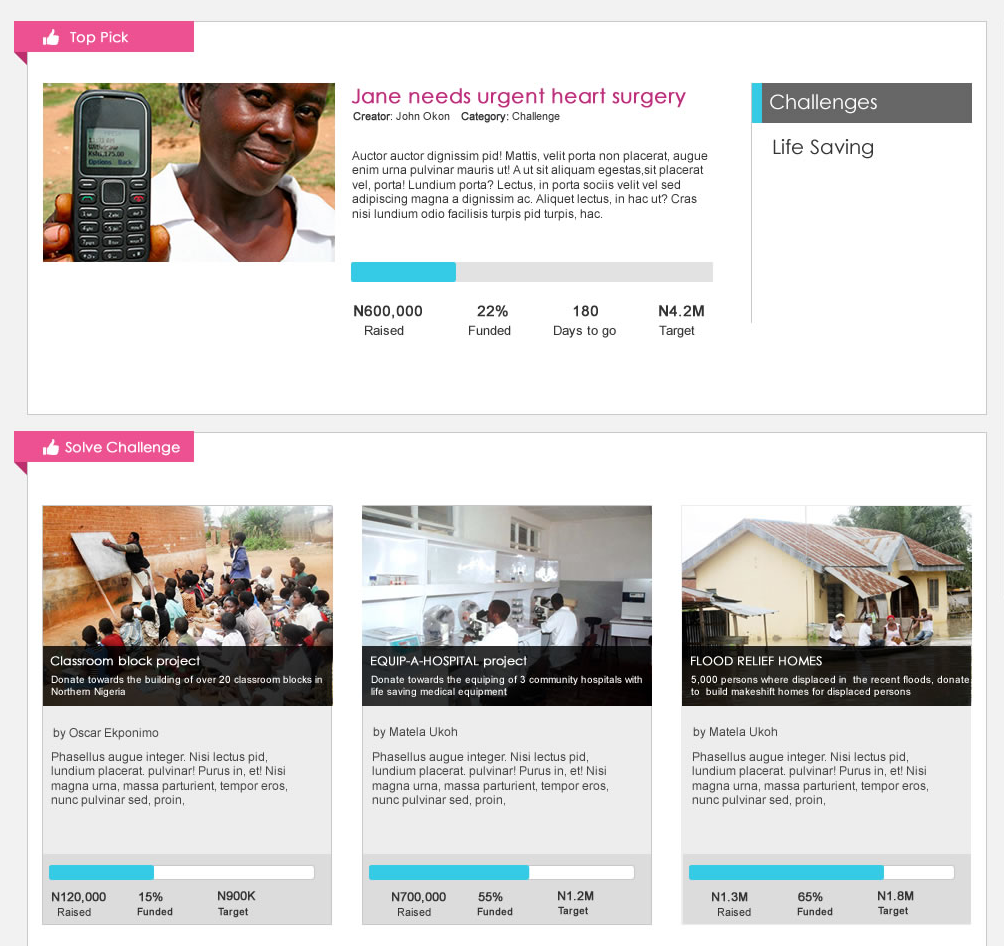 Aiderz hopes to utilise the power of the crowd – 45-million Nigerian internet users in this case – to effect change across the continent, starting with our country. Imagine: we post a campaign on the site to drill a freshwater well in a local community that has no access to clean water. If 1000 people donate N1000 ($7) each, we will generate N1000 000 to successfully deliver clean water to that community. And this is just one modest scenario.
Oscar Ekponimo is a software developer, consultant, social entrepreneur and founder of TrainingTeam. He is one of 10 young Africans shortlisted to be a One Young World delegate at this year's summit. At this event, the M&G's Trevor Ncube will be chairing a session on African media and what Africans think of their journalists. To share your views, complete this short survey.