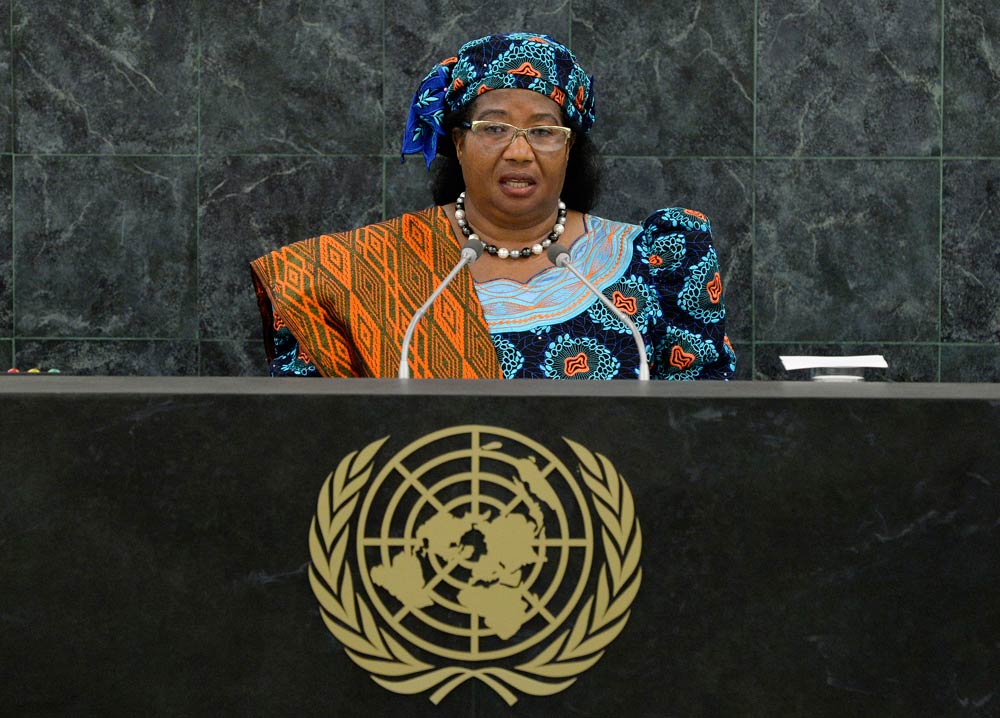 A Malawi court on Tuesday ordered a senior government official jailed for three years, in the first sentence to be handed down in the so-called Cashgate scandal that led to the suspension of foreign aid to the country.
Treza Namathanga Senzani, the former principal secretary in the tourism ministry, pleaded guilty to stealing $150 000 from state coffers, and was condemned to three years behind bars for money laundering and theft.
"Despite being a first offender, she does not deserve a suspended sentence," ruled judge Ivy Kamanga.
The judge also ordered that the funds she pilfered be forfeited to government. The cash was part of a broader swindle worth at least $30 million.
The scandal prompted foreign donors – who provide around 40 percent of Malawi's budget – to pull the plug on aid of around $150 million (118 million euros).
The Cashgate scheme is the biggest financial scandal in Malawi's history, and helped push former president Joyce Banda out of power during elections in May.
The judge said that as a principal secretary, Senzani "was a custodian of money and willingly stole government money".
"It was an illegal act that had an impact on the economy."
Senzani (50), who looked composed after the two-hour long sentence ruling, was arrested last year after a probe found she issued two government cheques to her own company even though it did not provide any goods or services to the state.
She is one of the dozens of civil servants charged with theft and money laundering.
Defence lawyer Nector Mhura plans to appeal the sentence.