Since the Ebola epidemic began in Guinea last December, the virus has claimed close to 4 000 lives and infected more than 7 000 people, most of them in West Africa. Liberia, Sierra Leone and Guinea have been hardest hit, with lock-downs imposed and armed forces called on in an attempt to stop the spread of the epidemic.
In neighbouring Côte d'Ivoire, which has not been affected yet, bloggers are proactively using social media in a bid to keep Ebola at bay.
"It is important to have a good hygiene", a young woman in a YouTube video explains," so I let myself lather against Ebola now!" She takes a deep breath and presses her lips together. Next to her, a man lifts a large plastic bucket. In one fell, he pours the frothy content over her head. Soaking wet and laughing, she lets out a squeaky cry.
Edith Brou, a popular Ivorian blogger, started the "Mousser contre Ebola" (Lathering against Ebola) campaign to raise awareness about the virus. Inspired by the very successful Ice Bucket Challenge, she initiated a local version on YouTube: with soap instead of ice and hygiene items instead of monetary donations. The foam shower's principle is simple: by accepting the challenge, you must give three soaps or hand sanitizers to friends. If a person rejects the nomination, he is 'punished' by having to distribute nine hygiene items to people around him.
Since the campaign started in mid-August, it has triggered a veritable wave of lather on social media under the hashtag "#MousserContreEbola". In a swimming pool, a bathtub, or on a roof – more than 50 people already have taken up the challenge. On her website MoussercontreEbola, Brou collects videos and photos from participants and provides important information about the world's worst Ebola epidemic.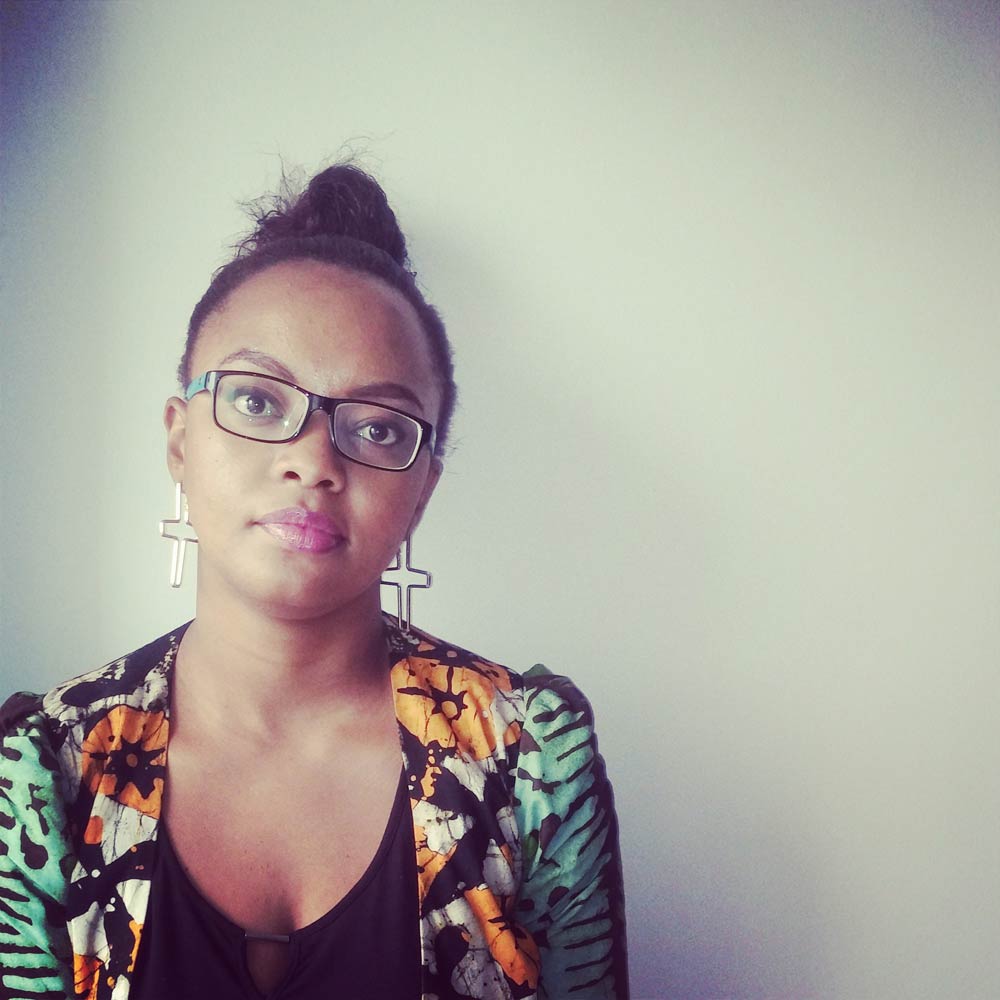 Of course, she also received negative responses to the challenge, Brou says. Some people thought it "useless or ridiculous". But as many people in the country do not believe that Ebola really exists, it is particularly important to raise awareness. Despite the government's prohibition, some Ivorians still continue eating bush meat. Others trust in God to protect them or repress their fear from the virus with humour. Côte d'Ivoire really is very close to the danger, Brou says. "The virus can arrive at any time."
Another Ivorian blogger, Florent Youzan, has created a free interactive map for the prevention of Ebola. On it, "proven cases" in Guinea and Liberia, two neighbouring counties that are severely affected by Ebola, are featured.  An orange marker is in the middle of the map: "On Saturday, August 30 2014, a suspected case of Ebola struck fear into Yamoussoukro, the political capital of Côte d'Ivoire."
Youzan's map also tells users about sensitisation and prevention activities organised in the country. In the village Kandopleu, in the west of Côte d'Ivoire, the government simulated an Ebola case to practise for an emergency. The Red Cross sensitised the population in the regions near the borders with Guinea and Liberia.
Reggae
Stop Ebola, a reggae-style song, has been doing the rounds on social networks for several weeks.
A young man dances in the streets of Abidjan and sings, "You get very high fever, fatigue, headaches, nausea, diarrhoea and vomiting. You cough heavily and you start bleeding. Watch out brother, this virus is dangerous!" Taking an official communication by the government,  journalist and blogger Israël Guébo rewrote the text into simple, accessible French and incorporated reggae music for a catchy tune.
"Every citizen should contribute to sensitisation against Ebola", he says. He sees music as a simple and efficient way to reach a wide range of many people. A mobile operator already offers Stop Ebola already as a ringtone. Alongside the official version in French, Guébo published versions of the song with German and English subtitles. His goal is to have the song heard across all bars, restaurants and taxis "to delay to a maximum" the arrival of the virus in Côte d'Ivoire.
Tanja Schreiner studied journalism and communication in Germany and France. She has lived in several African countries and currently works in Côte d'Ivoire. Connect with her on Twitter.