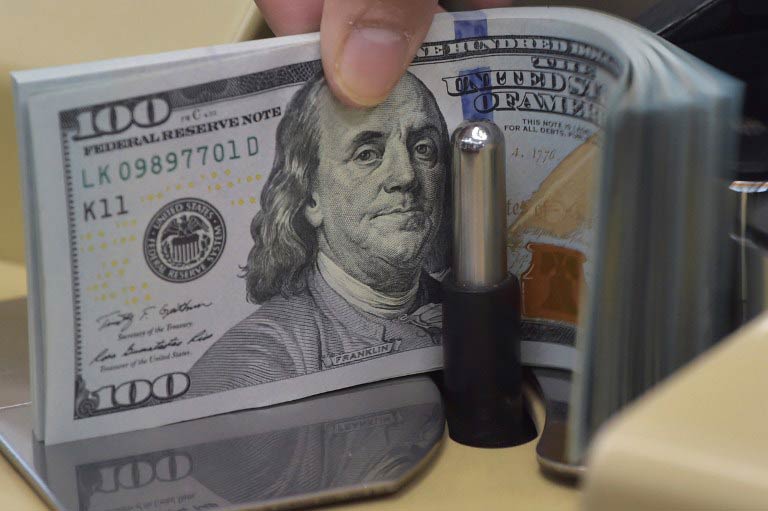 The Ghanaian capital of Accra is expected to add dollar millionaires at the fastest rate of any African city over the next decade, as a stable political regime and developed banking system help boost financial services, telecommunications and property development.
The number of people with net assets, excluding their primary residence, of more than $1 million will surge by 78% to 4,100 individuals in Accra by 2025, according to an AfrAsia Bank New World Wealth report into African cities published Wednesday.
The number of millionaires in Nairobi, the Kenyan capital, will climb 71%, while those in the Nigerian city of Lagos, Africa's biggest, will advance 46%.
"Ghana has one of the best developed banking systems in Africa," Andrew Amoils, an analyst at Johannesburg-based New World, said in an e-mailed response to questions.
"It also has a strong free media and a competitive political structure, unlike most other African countries." Accra's expansion of wealthy people will also be spurred by "significant growth" in media and healthcare, he said.
Johannesburg is the African city with the most millionaires in 2015 and is expected to retain that position with a 39% surge to 32,600 over the next decade. The South African city, which has the continent's largest stock exchange and more entrepreneurs than anywhere else in Africa, has more than twice as many millionaires as Cairo, which is second on the 2015 list at 10,200 individuals.
Only cities with a minimum of 2,000 millionaires were included in the report.
There are about dollar 163,000 millionaires living in Africa as of June 2015, with combined wealth of $670 billion, according to the report.
According to Africa's biggest lender Standard Bank Group, the number of dollar millionaires in Kenya will grow at more than double the global rate over the next decade. Kenya currently has about 8,700 millionaires out of 18 million globally.
READ: Kenyan dollar millionaires numbers to grow at more than double global rate over next decade
Early last month, the Johannesburg-based research company New World Wealth said Mozambique is the country expected to add dollar millionaires at the fastest rate in Africa over the next decade followed by Ivory Coast and Zambia.
Although their absolute numbers will still be fewer than those of the other countries on the leaderboard, the number of people with net assets, excluding their primary residence, of more than $1 million will surge 120% in Mozambique by 2024 to 2,200, the firm predicted.
The number of millionaires in Ivory Coast will jump 109% to 4,800 while those in Zambia will double, the company forecast.
READ: Mozambique dollar millionaires seen leading growth of Africa's rich; Ivory Coast and Zambia are also hot
South Africa currently has 46,800 millionaires, and Egypt 20,200, but growth in the numbers of the rich have been held back by emigration from a stuttering economy in South Africa and instability in Egypt.
Still, South Africa is expected to remain home to most of the continent's wealthy, with their numbers rising 40% in the next decade to 65,700.
According to the Knight Frank LLP's Wealth Report 2015, the pace will be even faster, with the number of millionaires in Africa increasing by 54% over the next decade compared with 31% across the rest of the world.
READ: Africa to mint millionaires faster than rest of world over the next 10 years – Wealth Report
In Ethiopia, the number of ultra-high-net-worth individuals, defined by Knight Frank as those who earn more than $30 million a year, is forecast to double to 2,600 by 2024, according to the report.
The total wealth held by UHNWIs last year on the continent was $200 billion of the $20.8 trillion they hold in total globally.
 This article was first published on MG Africa