At 5pm every day, the streets of Nairobi are flooded with people spilling out of their offices and queuing at the nearest bus depot to catch their buses and matatus home. Joyce is one of them but she's not rushing to get home in time for her favorite soapie or a glass of wine. She's rushing to get to class. Joyce is a part time MBA student. Big deal, you think?  Well, it sort of is.
A mother of three adult children, 56-year-old Joyce is four years away from retirement. She is employed as a secretary at a government ministry in Kenya. When she started working thirty years ago, her certificate in Secretarial Studies from the Polytechnic of Kenya was enough to get her a job and enable her to house, clothe and feed her children. But, as it happens, times changed, and Joyce had to change as well. A certificate will not get you very far in Kenya today, and anything less than a university degree is not considered a worthwhile qualification. At her age, Joyce is not trying to get a promotion – the time for that has passed. She's trying to learn as much as she can now, to prepare for her retirement. Joyce, who is also a part-time farmer, always loved business. At the age of 50 she decided to enrol for a Bachelor of Business Administration (BBA) degree. She studied, farmed and worked part time, and five years later she graduated with her BBA degree. Why stop now, she thought. In 2012, Joyce enrolled in an MBA program at Kenyatta University.
"I don't want my life to stop when I retire, I want it to start," Joyce says. She had to take a loan out to cover her tuition fees but she is confident that her time and effort will pay off once she is a full-time, successful farmer.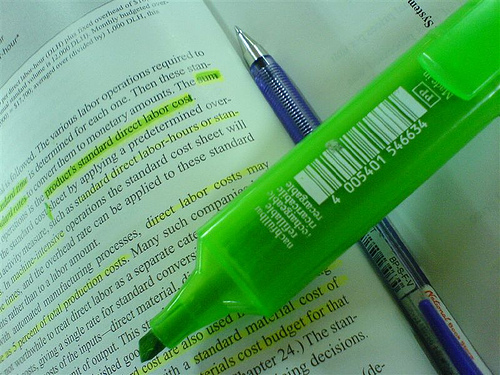 Her choice to continue studying may be unusual but she's not alone. Thousands of older Kenyans are enrolled in part-time undergraduate and post-graduate programs, all of them wanting to make their dreams of a tertiary education finally come true. Take Juliet for example. By day, Juliet is a nursery school teacher, rhyming out ABCs to restless four-year-olds, but by night and weekend, Juliet is a Psychology of Childhood Development student at a college in Nairobi. There is also Claire, a corner kiosk owner. She runs her business fulltime but takes accounting courses over the weekend.
All the women I have met and spoken with are not just students. They are mothers, grandmothers, wives and caretakers and their student status does not exempt them from their other traditional domestic duties. Culture is still largely unforgiving to the Kenyan woman that doesn't cook, clean and keep an organised household. By any standards, these women have at least three jobs, but for them, their student status is one they wear with pride because it is a choice they made for themselves.
From as early as I can remember, I was taught that a good education was what would make all my dreams come true. My parents often told me to get better grades or suffer a beating. At some point during my pimple-popping teens and great depression over my nonexistent hips, my mother told me quite bluntly that my looks would get me nowhere in this life, but my brain would get me everywhere. The power of the book is preached fervently to all children in Kenya, and academic competition is as bloodthirsty as a boxing match. I always just knew that after high school I was going to a university and that I was going to get a degree. This was never something I questioned, as far as I knew it was a fact.
This was not the case for our mothers and fathers. In their time, tertiary education was for the extremely bright and well-to-do. Only so many people could get scholarships, and at that time, only a select few had degrees. Now that tertiary education is no longer a luxury but a necessity, our parents' generation is taking every opportunity available to obtain those degrees that were been denied to them so many years ago.
I'm fortunate to be doing what I always wanted to do: write. I doubt that Joyce wanted to be a secretary, or Juliet a nursery school teacher. But luckily for them, they have a second chance to do what they have always dreamed of doing. Despite the challenges – time, money, late nights – sitting in that lecture hall and feeling that your life's purpose is finally coming to fruition is the price Joyce, Juliet and Claire are willing to pay.
Sheena Gimase is a Kenyan-born and Africa-raised critical feminist writer, blogger, researcher and thought provocateur. She's lived and loved in Kenya, Tanzania, Zimbabwe, Zambia, South Africa, Botswana and Namibia. Sheena strongly believes in the power of the written word to transform people, cultures and communities. Read her blog and connect with her on Twitter.