Gambia's president says that he wants to implement a policy change that would shift the country's language from English to a local language.
Yahya Jammeh said on Friday that "we no longer subscribe to the belief that for you to be a government you should speak English language." He spoke during the swearing-in ceremony of Gambia's new Chief Justice.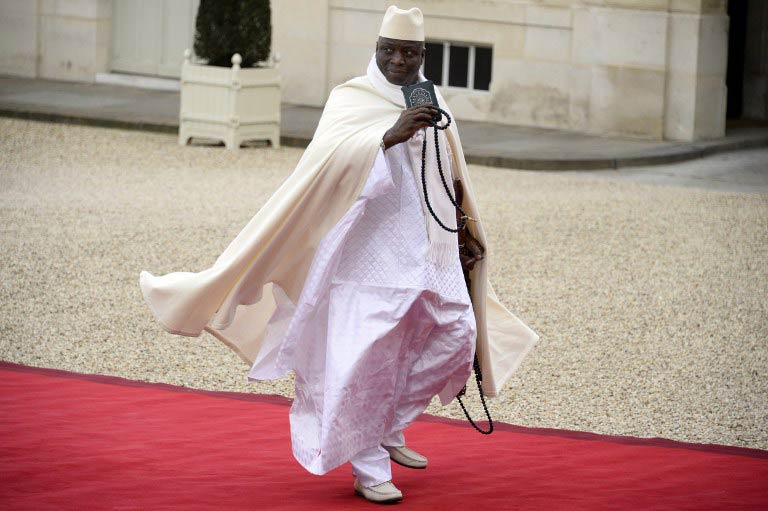 He made the announcement months after the West African country announced it is withdrawing from the Commonwealth, a collection of 54 nations made up largely of former British colonies.
Though a popular destination for British tourists, Gambia has been criticised by the United Kingdom and rights groups for human rights abuses.
Jammeh, who came to power in a military coup, said Western countries have no "moral platform" to talk about human rights. – Sapa-AP