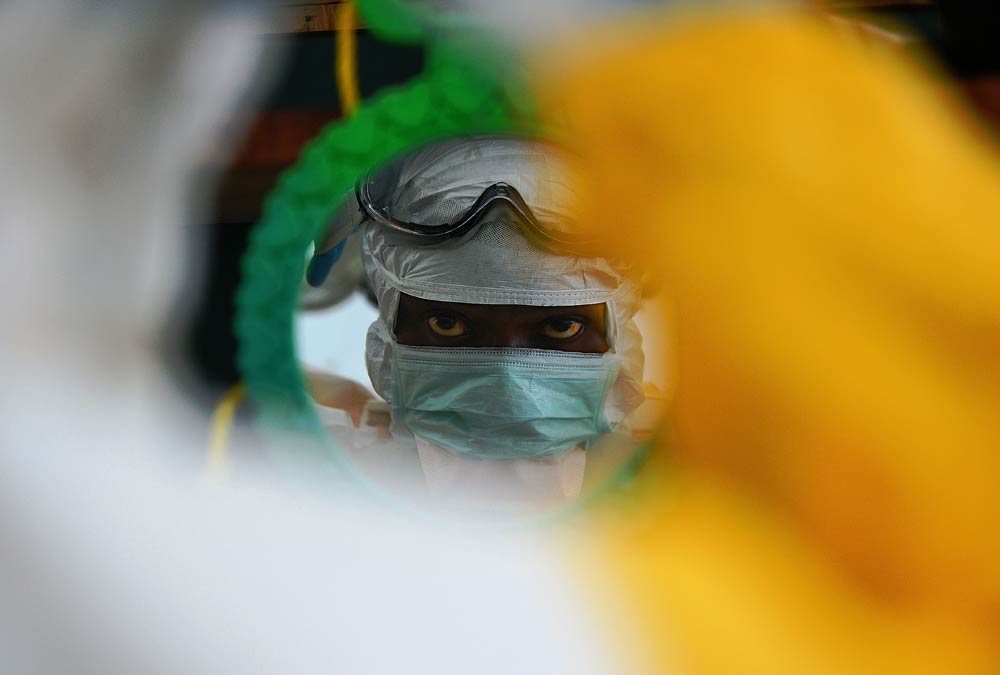 For the first time in more than a year, no one in either Sierra Leone or Liberia is being treated for Ebola, raising hopes that after more than 11 000 deaths and 28 000 infections throughout West Africa, the epidemic could finally be winding down.
But 18 months after the World Health Organisation (WHO) formally announced the beginning of the Ebola outbreak in March 2014, the last thing the region needs is another false dawn. Three months ago, Liberia was declared free of the virus only for new cases to emerge.
See: Bush meat trade roaring again despite Ebola ban

Although there are just three known cases left in the region and just 629 potential contacts still under observation, the epidemic isn't yet over.
Here is where things stand:
Guinea
Cases: 3,792
Deaths: 2,527
Guinea is where the outbreak started in December 2013 with the death of a two-year-old boy. Now, 20 months on, much of the country is Ebola-free, including the southeastern forest region where the index case originated. But there remain a few pockets of resistance, particularly in and around the capital Conakry, where the only three current cases in the entire region were recorded during the week ending 23 August. Approximately 600 people are still under observation in Guinea and WHO warns that "there remains a significant risk of further transmission," particularly because one of the positive cases – a taxi driver who was not previously on any contact lists – could have spread the virus to his passengers. Guinea is also the site of the first health worker infection in more than one month.
Liberia
Cases: 10 672
Deaths: 4 808
Last month, Liberia began a 42-day countdown to being Ebola-free, but not for the first time. The outbreak was previously declared over in the country on 9 May. But on 30 June, the Ministry of Health announced that a teenaged boy had tested positive in a small town on the outskirts of Monrovia. Over the next two weeks, five more cases were confirmed. The source of the second outbreak is still unknown, but Ebola response teams were able to quickly contain the flare-up. The last patient was discharged on 23 July and all potential contacts have since passed the 21-day incubation period. Liberia could once again be declared Ebola-free on 3 September.
Sierra Leone
Cases: 13 541
Deaths: 3 952
Sierra Leone has now gone two consecutive weeks without any new cases being reported. The last patients were sent home as survivors on 24 August. Just 29 contacts are still under a 21-day surveillance period, which is set to end on Saturday. If no new cases surface, Sierra Leone will be declared free of Ebola on 5 October.