http://voicesofafrica.co.za/category/business/feed/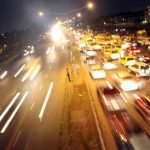 Urbanisation in Africa and the conflict that comes with it
African nations are experiencing substantial urbanisation at a rate like never before. A continent that was once characterised by its largely rural nature is now seeing diverse ...
•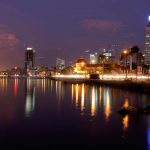 Angola's hidden crisis
What exactly constitutes development for a post-conflict African country? Is it the built environment or investment in human capital? That's a question I think about daily here ...
•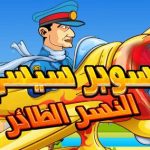 Meet Super Sisi, Egypt's new game hero
On Egyptian streets Abdel Fatah al-Sisi – the top general who ousted ex-president Mohamed Morsi last summer – reached superhuman status months ago. Now the digital world ...
•