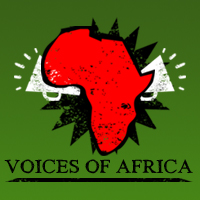 Due to restructuring at the Mail & Guardian, Voices of Africa will no longer be active from September 18. We will not be updating this blog anymore, but all our content will remain on it.
Over the past few years, Voices bloggers have covered a wide range of issues: race, religion, culture, women's rights, language, education, relationships, governance, technology and activism. We've shared the good, bad, strange and inspirational news from across the continent,  and told heartfelt stories of Africans who are fiercely proud of their identities. From the comments we've received, we know readers have enjoyed them as much as we have.
Thank you to our contributors and readers for your support. We'll be sure to update you if there any changes to this blog in the future.