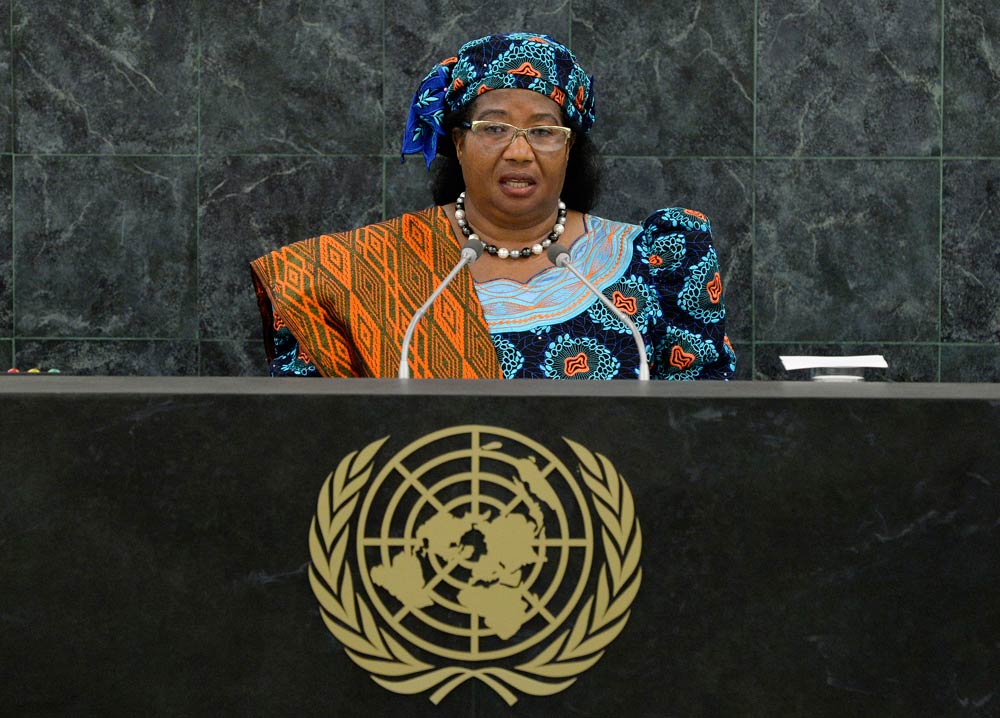 It is no longer big news around the continent when a woman vies for president, although Africans rarely give them their votes: female candidates rarely get more than 1% of the total vote.
Women candidates performed better about two decades ago when Africa was just transitioning into multiparty democracy. The pioneers – in the pre-Millennium Development Goals days before inclusivity and gender parity had become buzz words – did so when the environment was much more hostile to women in politics than it is today.
Despite this hostility – or perhaps because of it – the sheer novelty and audacity of a woman vying for the highest office of the land secured them many "curiosity" votes.
This was particularly the case in the 1997 Kenyan general election, when Charity Ngilu vied as Kenya's – and East Africa's – first female presidential candidate.
She surprised many by coming in third in the race with 7.71% of the vote, the most that a female candidate has bagged in East Africa to date, and far ahead of veteran male opposition politicians who were also in the running.
Nigeria had its third female presidential candidate in its just-concluded election that saw Muhammadu Buhari elected with over 15 million votes.
Read more on M&G Africa: http://mgafrica.com/article/2015-04-13-fortunes-of-women-presidential-candidates/