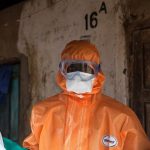 Ebola: Where are we now?
For the first time in more than a year, no one in either Sierra Leone or Liberia is being treated for Ebola, raising hopes that after more than
[...]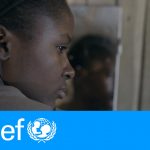 Ebola: Getting to zero cases
The Ebola outbreak has slowed across West Africa but every new infection continues to threaten millions of lives. This fatal disease claimed 7 000 lives by the end
[...]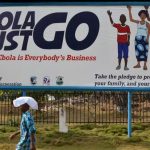 WHO declares Liberia Ebola-free
The UN health agency on Saturday declared Liberia Ebola-free, hailing the "monumental" achievement in the west African country where the virus has killed more than 4 700 people.
[...]