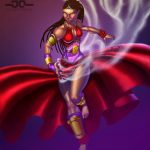 Oya: Rise of the Orisha
An upcoming action-packed feature film takes a pantheon of ancient West African deities known as Orishas and resurrects them as modern-day superheroes. The lead character in Oya: Rise of the Orisha is a young woman named Adesuwa who has the unique ability to ...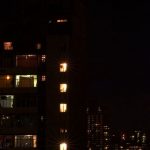 From farm girl to city brat
I called my mom a few days ago. Our conversation went from how business was doing to my daughter, and closed with an invite to Nyanyadu, Dundee in northern KwaZulu-Natal. This small town is full of culture and history, and boasts the Blood River heritage site, where the Boers and the Zulus battled, as one of …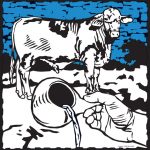 How an ancestor is born in Zimbabwe
The year is 1989, 12 months after my father's death. We all gather at his farm – uncles, aunties, cousins, nephews, brothers and sisters from his seven wives, neighbours, too. This is a ceremony that no one should ever miss: it has taken all week for the stream of arriving relatives from our huge family to flood …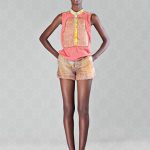 Fashion to dye for
Christie Brown is a Ghanaian-based luxury women's fashion label aimed at the contemporary African woman. It was founded in March 2008 by creative director Aisha Obuobi and named after her grandmother Christie Brown, a talented seamstress. Obuobi's creations extend from bespoke gowns to statement pieces to accessories, all inspired by African culture and art. They've …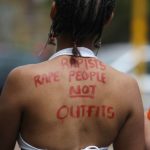 Is my skirt too short or too long?
As we walked down a street in Grahamstown recently after a long day of learning about the fundamentals of social accountability, I observed my companion tracking the women around us on campus with his eyes. They were flaunting carefully selected fashion-conscious outfits. Bountiful pear shapes were hugged by skinny jeans and stretchy colour-block dresses that …
Voices of Africa Multimedia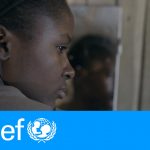 Ebola: Getting to zero cases
The Ebola outbreak has slowed across West Africa but every new infection continues to threaten millions of lives. This fatal disease claimed 7 000 lives by the end of 2014 in just Guinea, Liberia and Sierra Lione. Overcoming this complex emergency challenged governments and international aid organisations and brought fear to the rest of the …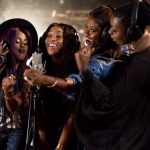 Poverty is sexist, sing seven African performers in protest
Singers Victoria Kimani from Kenya, South African Judith Sephuma, Waje from Nigeria, Vanessa Mdee from Tanzania, Arielle T from Gabon, Gabriela from Mozambique and Selomor Mtukudzi from Zimbabwe have now recorded Strong Girl to address the gender inequality that they believe goes hand-in-hand with poverty. The song is inspired by a recently released report by …