http://voicesofafrica.co.za/category/sport/feed/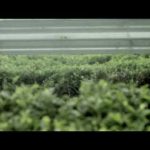 Our World is Round
Our World is Round is a short film by Kenyan filmmaker and artist Mũchiri Njenga about the country's star cyclist, David Kinjah. It chronicles how Kinja discovered the sport ...
•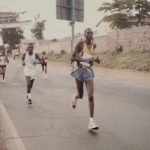 Blessed with the running gene
They call them the sub-seventies: those few people on earth that can run a half marathon (21 kms) in less than 70 minutes. Japhet Kiplagat is a sub-seventy ...
•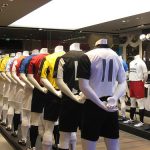 King of fong kong football
In my wildest dreams I never thought I would own a soccer team. But here I am at 29, possibly the world's youngest team owner. And the ...
•