http://voicesofafrica.co.za/category/multimedia/feed/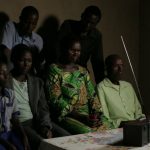 Transmedia doccie explores reconciliation in post-genocide Rwanda
This week marks 20 years since the beginning of the Rwandan genocide in which at least 800 000 people were killed. It will also signal the beginning ...
•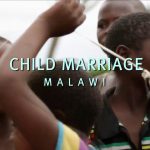 Child marriage in Malawi: The reality
The government of Malawi should increase efforts to end widespread child and forced marriage, or risk worsening poverty, illiteracy, and preventable maternal deaths in the country. According ...
•
Hustle on a Mile
Hustle on a Mile is a short film by Bemigho Awala that presents a foray into life at the popular Mile 12 Market in Lagos. Through the eyes of ...
•