http://voicesofafrica.co.za/category/multimedia/feed/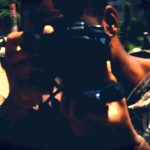 Exploring the West's fascination with 'saving' Africa
FRAMED trailer from Cassandra Herrman on Vimeo. Framed, a new documentary in the making, takes a critical look at activism in Africa and the representation of aid ...
•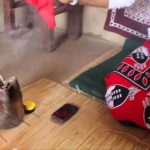 Sangomas of the 21st century
As the world embraces the digital era, traditional healers in South Africa are incorporating social media and technology into their age-old practices. The Mail & Guardian interviews ...
•
'My Heritage, My Inheritance'
This is a clip from My Heritage, My Inheritance, a highly anticipated fashion film by South African knitwear designer Laduma Ngxokolo. Through his knitwear line, Ngxokolo seeks to preserve ...
•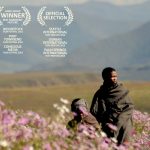 Remember Lesotho?
The Forgotten Kingdom is the first feature film in history to have been made in Lesotho. This is noteworthy and interesting, but it is also, in some ...
•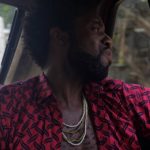 Siji's 'Lagos Lullabye'
Inspired by the scenes in Martin Scorsese's Taxi Driver where the protagonist, played by Robert DeNiro, drives around the seedy and unforgiving streets of New York City, Nigerian ...
•