http://voicesofafrica.co.za/category/multimedia/feed/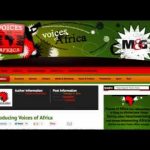 Africa's voice box
Voices of Africa is the M&G's new blogging platform. It showcases stories of life in different parts of the continent that the world doesn't hear often enough.
•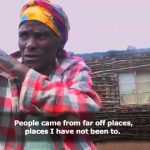 Swaziland: A story of survival
In 2012 the Mail & Guardian obtained and published footage of an HIV-positive woman in Swaziland who had to eat cow dung to take her ARVs. This ...
•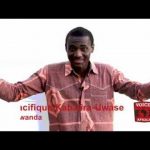 The untold African stories
Shooting hoops and swaying those hips: in this video, the Mail & Guardian meets young people from Zimbabawe, Gabon and Rwanda who share stories about their countries ...
•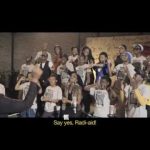 To Norway, with love from Africa
A spoof music video appealing to Africans to donate radiators to freezing children in Norway has received over two million YouTube hits since its release in November ...
•