http://voicesofafrica.co.za/category/lifestyle/feed/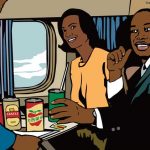 Flying Air Zimbabwe
They filed in, summoned by the booming voice of the announcer: "Ladies and gentlemen, this is a call for passengers travelling on Air Zimbabwe flight UM700 to ...
•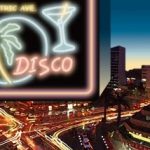 Rock on down to Electric Avenue
Disco lights shine through the jet of piss arching from the groin of an ill-mannered youth to the dusty face of the street. The lights spectacularly change ...
•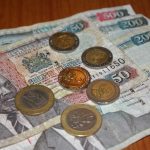 Chama: The economic model that's all the rage in Kenya
The greying man in his early 50s wore an expensive brown leather jacket and a cream cowboy hat that slouched on his head. He looked at me ...
•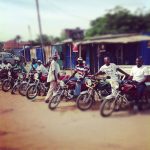 Juba: An old Jo'burg
Juba, on a Monday morning, spews diesel from thousands of Toyota Land Cruisers, their logos testimony to the baffling phalanx of aid organisations nudging the world's newest ...
•