http://voicesofafrica.co.za/category/lifestyle/feed/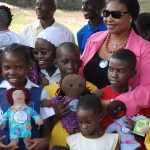 Yvonne Chaka Chaka reflects on 10 years as a UN Goodwill Ambassador
Growing up in Soweto, Johannesburg during Apartheid, I used to dream of a future where all were equal under the law. Though at times it seemed out ...
•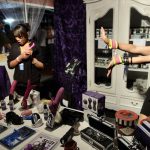 No doubt, Africans are about that sex toy life
Sex toys. Asking about them in polite society usually causes raised eyebrows and mumbles about their inappropriateness, but you don't need to be a private detective to ...
•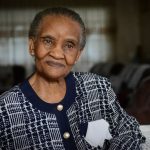 'Mathabiso Mosala: 50 years of activism in Lesotho
Eighty-three-year-old 'Mathabiso Mosala lives in a bustling, chaotic part of Maseru. Her house is located on one of the city's main roads, crowded with shops, pedestrians and ...
•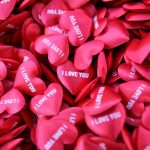 Black, successful and single
I've gotten used to being invisible. At night I go out almost as pretty as I may appear in pictures and as I watch people drinking, flirting, ...
•