http://voicesofafrica.co.za/category/lifestyle/feed/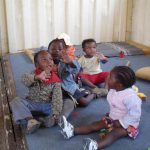 Creches as cash cows in Kenya
It used to be a common joke in Nairobi's bars, salons and taxis: the fastest way to get rich in Kenya is to start your own church. ...
•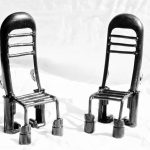 The blacksmith who turns Liberia's war arms into art
German blacksmith Manfred Zbrzezny and his apprentices hammer, file and weld in a steamy, dark workshop on the outskirts of the Liberian capital Monrovia, surrounded by parts ...
•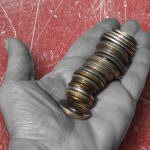 Who's really broke and who's not?
I have been on the lower end of the income scale for considerable periods of my life. I've been jobless, cashless, food-less and hopeless. I learned how ...
•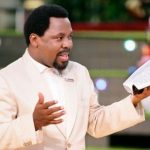 Cashing in on the lure of super-pastor TB Joshua
In Africa's largest metropolis, the district of Ikotun Egbe in Lagos has turned into a boomtown. The draw? Temitope Balogun Joshua, one of Nigeria's richest "super-pastors", whose ...
•
Music memos: Artists of the month
The face of music in Africa is changing. Musicians are seeking alternative routes to the shoddy label of 'world music', and finding unprecedented levels of success in ...
•