http://voicesofafrica.co.za/category/lifestyle/feed/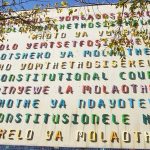 Sisters fight to save ancient African language from extinction
A 95-year-old woman is helping a last ditch effort to preserve an ancient African language before it goes extinct. Hanna Koper and her two sisters are thought ...
•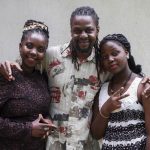 Rapping the news in Uganda
"Newzbeat" makes a catchy change from a standard news bulletin: Ugandans call the broadcasters "rap-orters", a youth team of hip-hop artists-turned-journalists rapping the headlines. "Uganda's anti-gay law ...
•