http://voicesofafrica.co.za/category/lifestyle/feed/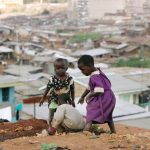 Lessons from the Kenyan classroom
On a recent Thursday at around midday, I saw a group of kids, not more than 15, who by their size appeared to be in nursery school. The ...
•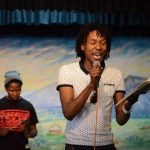 Ba re e ne re: Reigniting Lesotho's literary culture
Lesotho is an interesting place to be in at the moment. At the end of August, we made headlines worldwide, unfortunately for the wrong reasons. The news ...
•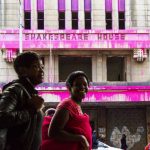 Why we painted Jozi pink
I land in Johannesburg for the third time in four years.  I drive into the city guided by faint memory and intuition. I drive carefully but still ...
•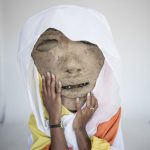 The larger-than-life puppetry of Macdonald Mfolo
The work of South African costumer and puppet maker Macdonald Mfolo caught our eye after a recent interview with Another Africa highlighted the large scale puppets he created as part of the collaborative ...
•