http://voicesofafrica.co.za/category/general/feed/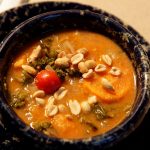 Dancing my weight away in West Africa
The year is 1985 and somewhere in the United States, Michael Jackson, Lionel Richie and a posse of their pop star chums huddle into a studio to ...
•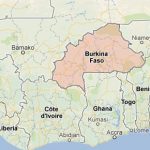 Accra to Ouagadougou: A long, winding road
We had just settled down to enjoy the journey to Ouagadougou, Burkina Faso's capital city. We were over the bumpy part of the road outside Accra and ...
•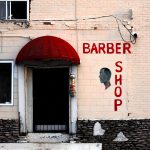 Beauty salons and the beast
There is a new kind of man on the streets of Tanzania's biggest cities. In Dar es Salaam, Arusha and Mwanza, these men wear designer clothes, shoes, ...
•